Bespoke Business travel in The Netherlands and Europe
Elegant

Punctual

Comfortable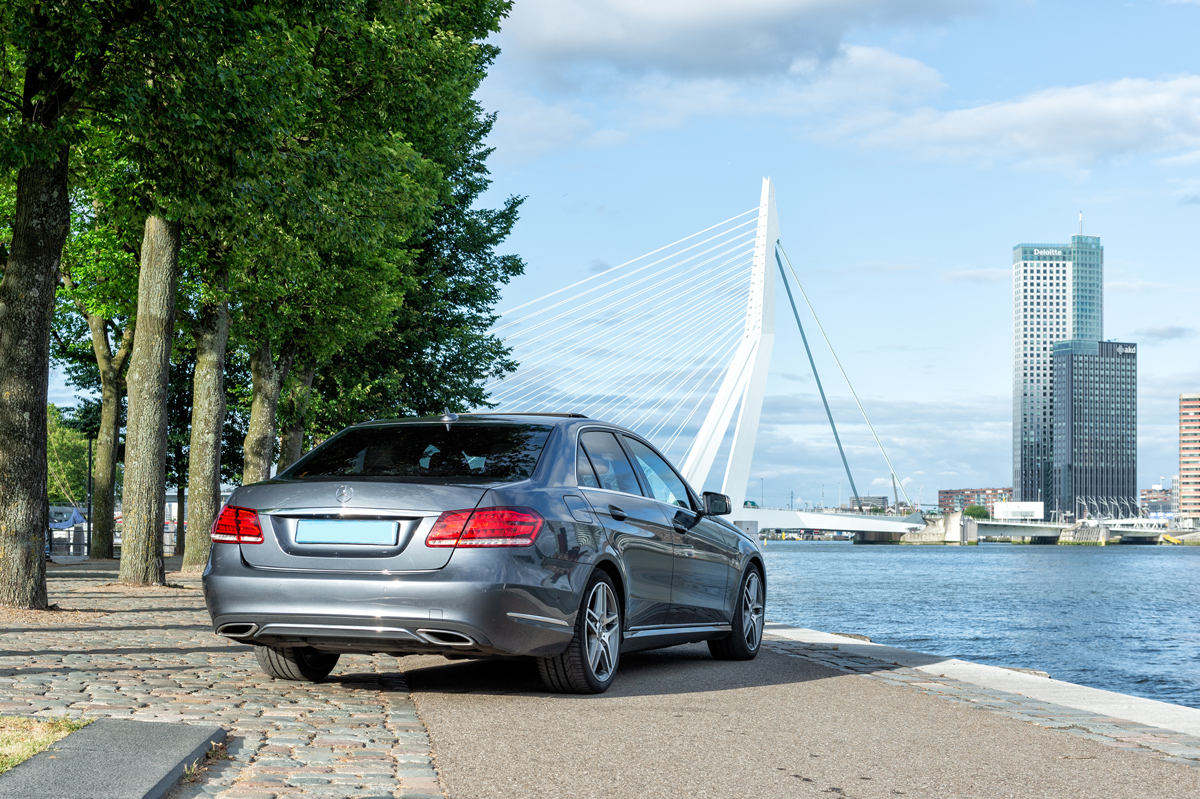 Professional Business transportation in the region:
The Randstad – Rotterdam, The Hague,
Utrecht, Amsterdam
The Netherlands
Europe
Business transportation
We ensure that you are professionally transported by well-trained, discreet and neat drivers. We have safe and comfortable vehicles equipped with privacy glass, climate control, leather upholstery and plenty of space so you can continue working undisturbed or just relax during the ride.
Airport transportation
Excellent transportation at AtaxiS starts at the front door. Your employee or guest is picked up neatly, and we lift the suitcases into the car. We closely check flight status and road congestion beforehand, so you don't have to worry.
Client transportation
Our mission is to provide high-quality passenger transportation with the core values of Excellent and Efficient. Business relations are transported by us stylishly and comfortably. We will visit you to introduce ourselves. Of course you can get a test drive in one of our Mercedes cars.
Express transport
Do you have a shipment that needs urgent delivery? We ensure that your shipment reaches the right address immediately and safely.
We ensure that your package is delivered on the same day (same-day-delivery) in the Netherlands. Safe & Efficient.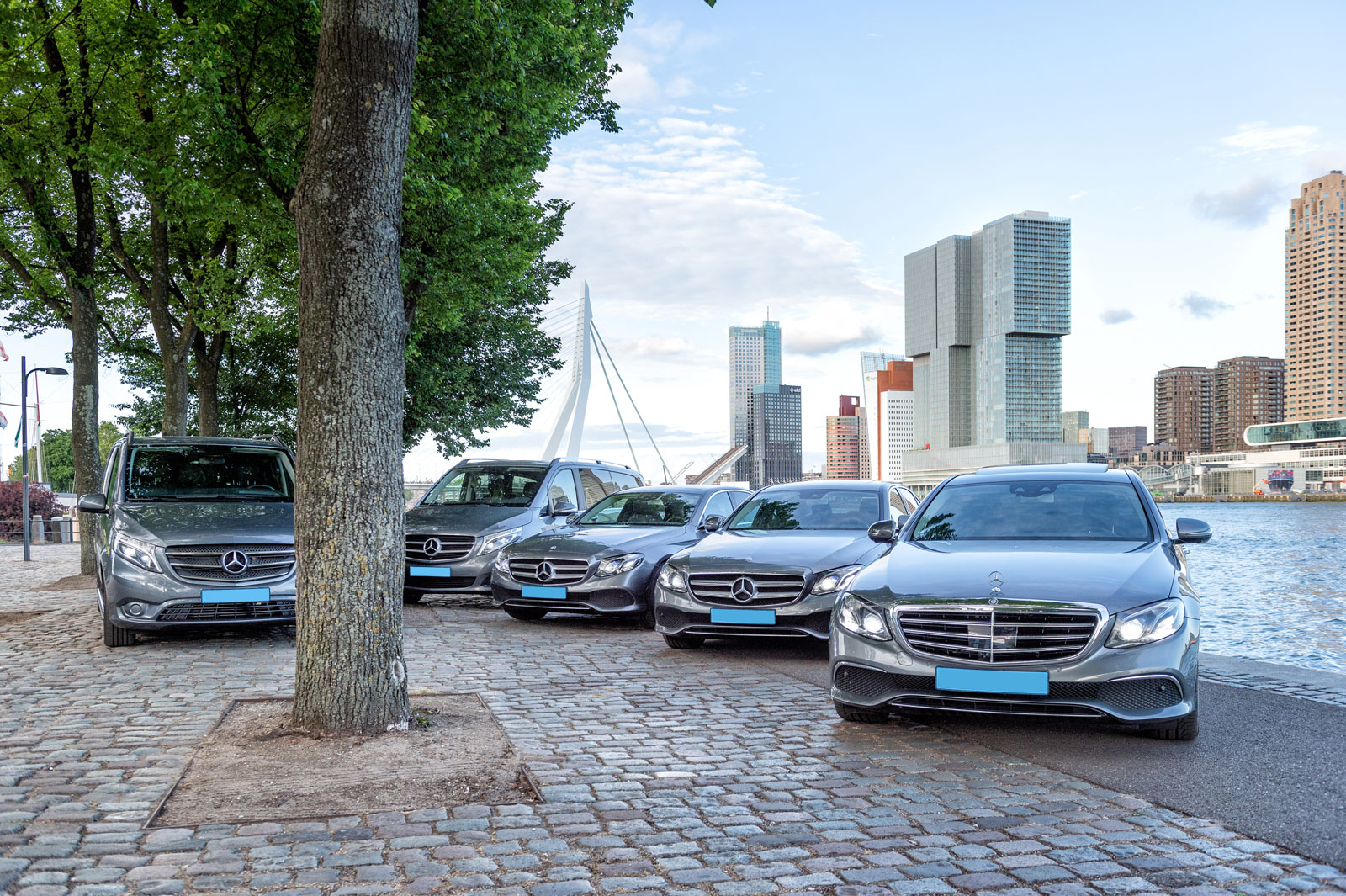 A brief introduction
AtaxiS focuses on business passenger transport at home and abroad. Our mission is to provide high quality passenger transportation with the core values of Excellent and Efficient. AtaxiS works with highly experienced drivers and a friendly, courteous attitude towards the customer. We operate in Europe and our customers are mainly in the Randstad, including the regions Rotterdam, Gorinchem Haaglanden, Drechtsteden.
We are 12 years in the passenger transport business with a fleet of cars.  We would like to introduce you to us and our team of drivers.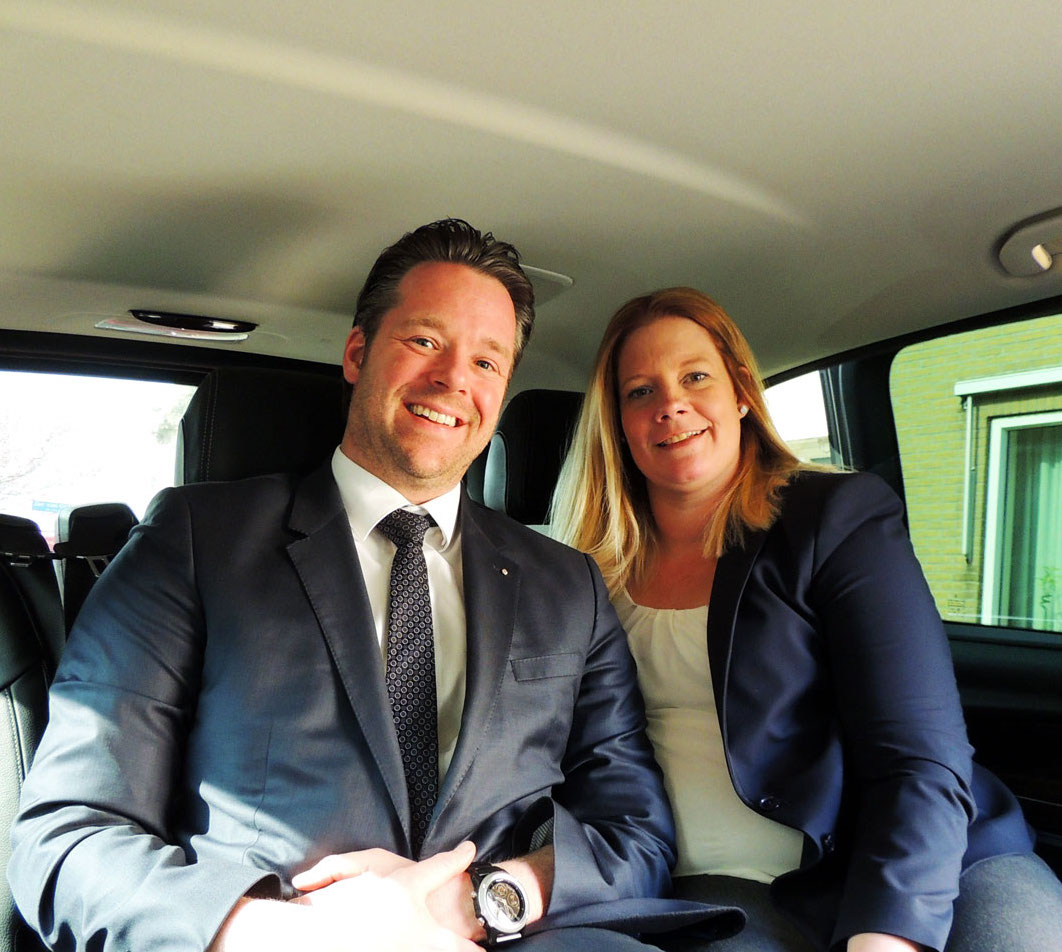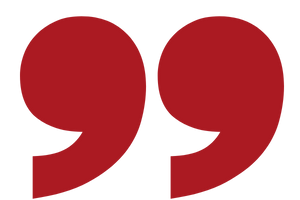 What a sky-high difference!
For some time now I have been allowed to use cab transportation to and from work. You are not a customer, you really are a guest. The driving style, the service, the friendliness.
Your company is definitely a calling card, for transportation in style. I am already looking forward to the next ride.
Brenda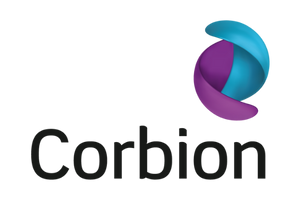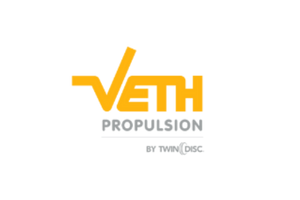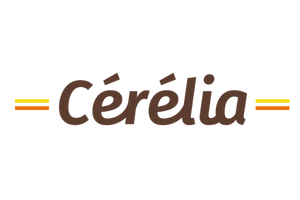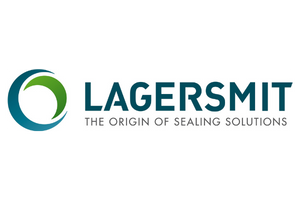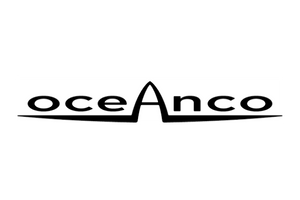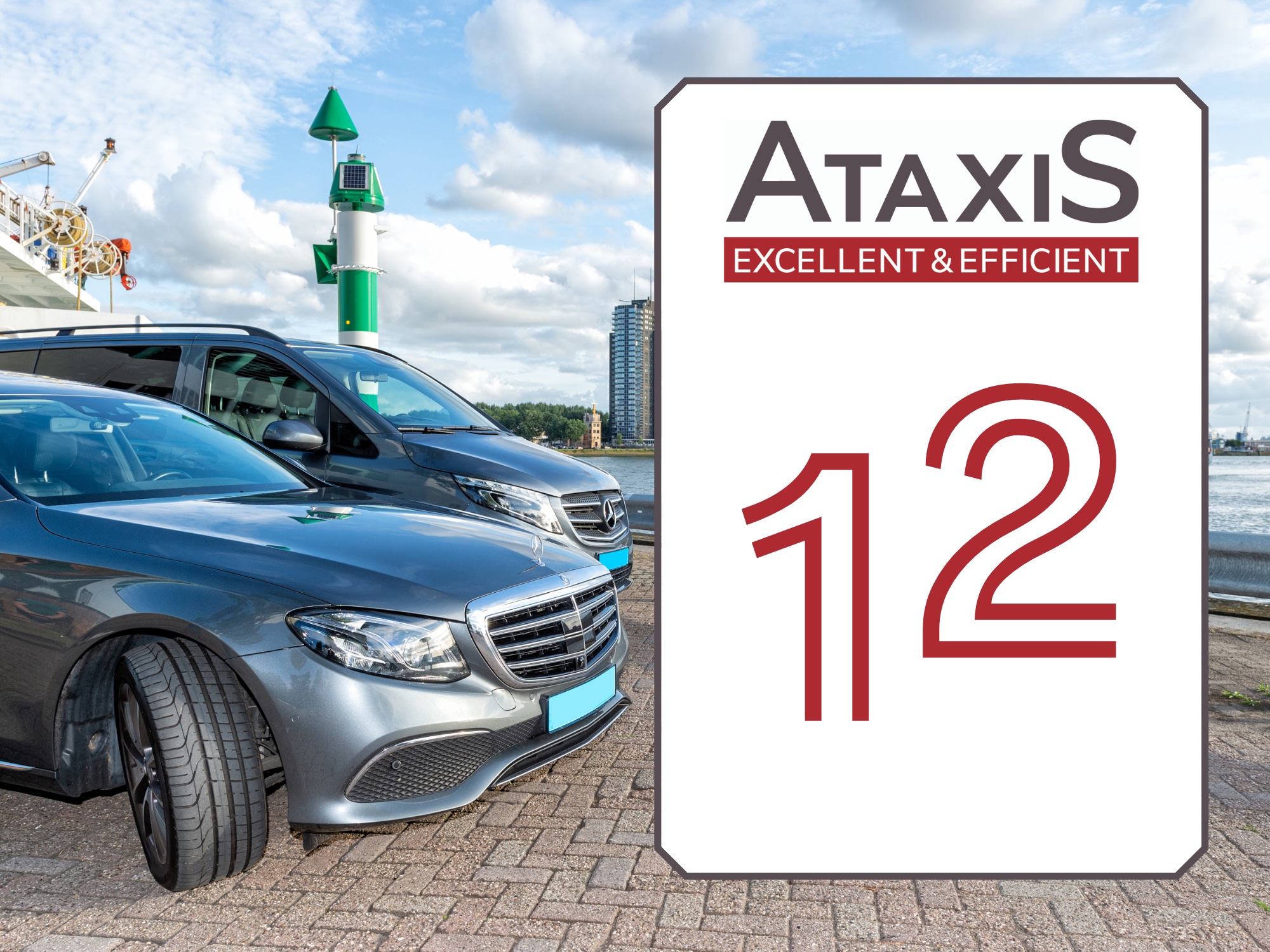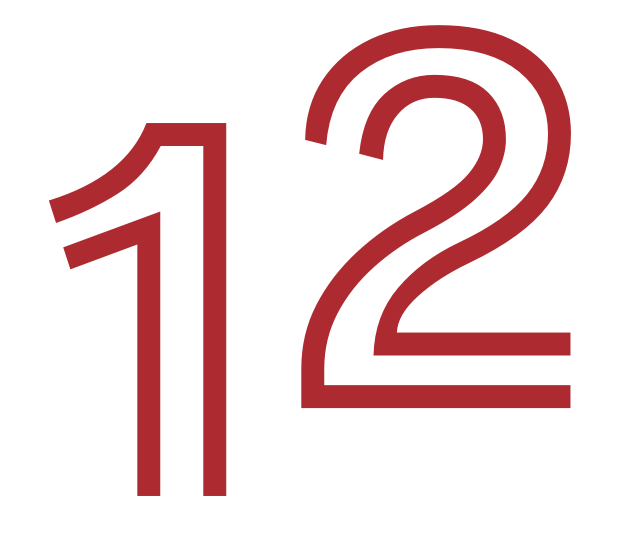 In 2023, we will be celebrating our 12th anniversary! We have a team of passionate, well-trained and friendly drivers for passenger transportation, business transportation and airport transportation.